Biography: It's all about Helping You!
As your REALTOR®, I will work with your best interest at heart. I am going to tell you what
you need to hear not what you want hear.
A home is one of the biggest investments you will make in your lifetime. And I will honestly
tell you that it will be a roller coaster of emotions. My job as your REALTOR® is to help you
stay objective, protect you and present you with the most up to date pertinent information so
that you will make the most informed and educated decision possible.
Through business related and personal experience I have had in real estate, I have gained
a vast amount of knowledge and experience. I will utilize this knowledge and experience as
well as further educating myself to help provide you with the top notch service that you
deserve.
Fully licensed REALTOR® Residential, Farm, Commercial
Marketing Specialist
Versed in Social Media and Videography
Committed to focusing on client needs
Committed to being your Real Estate Specialist and Resource
National and Provincial Coaching Lifetime Achievement Awards
3M Innovative Coaching Award
2012 SaskSport Dedicated Female Coach of the Year Recipient awarded in 2013
Giving Back to the Community

Giving back to the community is important to me. When you help people to become independent, help build self esteem and respect, you are making the world a better place. We are all so connected. I am a committee member and sponsor the
LIVING WITH MENTAL ILLNESS CONFERENCE
. This annual conference which assists those who live with those that have challenges or have family members with challenges or thoose with challenges. All ages are welcome.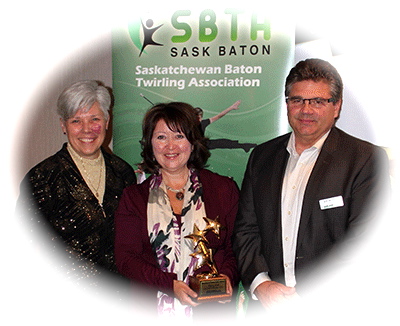 I have designed my web site with your interests in mind. Drop me a line, I'd love to hear your thoughts!
I am dedicated to selling your home or finding you that dream home you are searching for. You are invited to browse my website and call or e-mail me with any questions you have about buying or selling a home in the area.
Buying a home?
Your satisfaction is my top priority! I will take the time to listen to your needs and desires and help you find your dream home.
Selling your home?
I will get your home sold for top dollar and in a timely manner. My online and offline marketing programs give me the edge needed to make this possible.